From the most junior executive to our experienced leadership team, we put people first, giving them the tools to make difficult projects run smoothly, wherever and whenever clients call for it.
Our company culture drives our success
In our family-like culture, everyone is treated equally and with respect. We encourage open and honest communication. We strive for transparency and abhor bureaucracy and red tape.
We empower our employees to make the best decisions to exceed our clients' expectations. Ours is a flat organizational structure with competent, strong, and empathetic leaders.
At Integral Research we facilitate growth and create development opportunities for our employees, rewarding them based on their individual performance.
It's a formula that works. Once they've joined us, our employees stay with us, building a strong and cohesive team throughout the world.
Meet the Team
Many of our projects are global in scope and we have an international team that reflects this.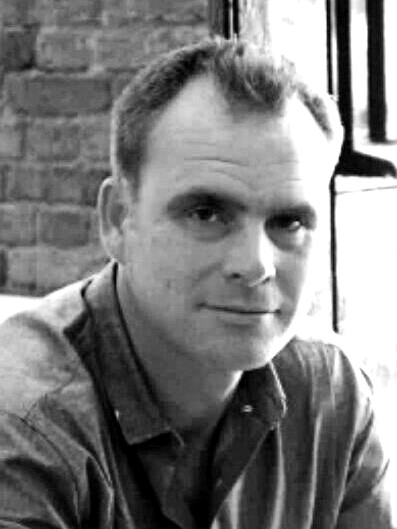 Sean Ivory • CEO
Sean has more than 20 years of Market Research experience having worked with both full service and data collection Market Research agencies such as Complete Market Research, Sweeney Pinedo, GfK, RONIN, MRops and SSI.  His expertise is in building global teams and research services for clients across a variety of sectors.
He holds a Bachelor of Business Studies from the University of Limerick, a Post Graduate Diploma from the Chartered Institute of Marketing and an MA in Epidemiology from the University of Cork.
At weekends, he is a full-time chauffeur for his 2 kids' various sporting and social activities.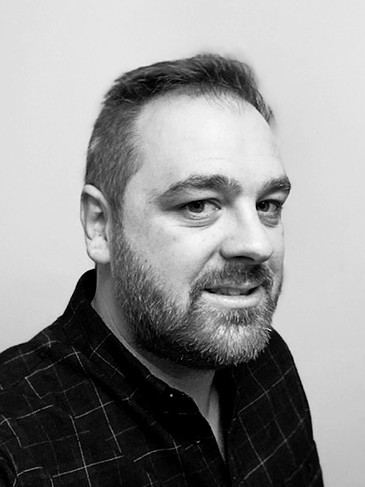 Diego Correa • Director of Client Services
Diego runs IR Client Services and is dedicated to offering solutions and consulting with clients, enhancing customer satisfaction, and building strong relationships.
He has 12 years of operational and commercial market research experience in financial and consultancy services, technology, and other B2B industries across different methodologies, globally.
He has worked in different roles during his career when working at RONIN, MRops and SSI (Dynata), and holds a Bachelor of Business Management from Kingston University.
Some say he is loud and talks with his hands, others say he is just passionate. Self-proclaimed wine, beer and BBQ (meat) connoisseur.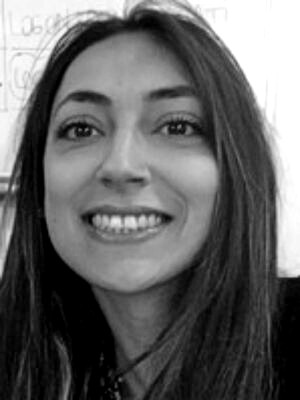 Fernanda Boeira • Director of Project Managment
Fernanda is a Senior Project Management professional. She has 5 years of experience in the market research industry managing B2B and B2C projects and multinational teams, with an emphasis on the financial services industry.
She is a specialist in end-to-end delivery of research-based consulting engagements across the globe (EMEA, APAC, LATAM, SESA).
Fernanda graduated in Law in Brazil in 2008 followed by a Post-graduate degree in Business Development (Finance and Project Management) in London in 2010. She also completed an LLM course in International Economic Law in London (SOAS) in 2012.
Before joining Integral Research she worked at LSE, Mrops and SSI.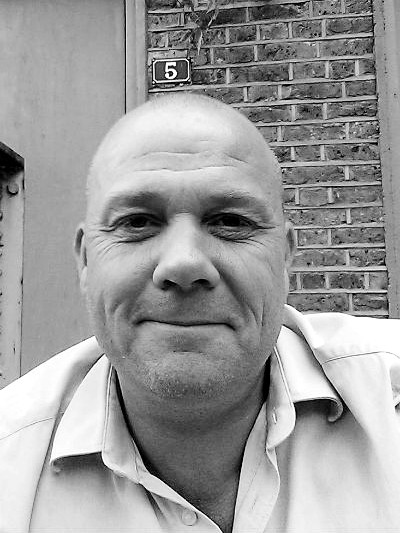 Monty Stewart • CTO
Monty is an IT infrastructure specialist with a diverse range of experience in technical infrastructure project management, architecture and engineering.
For over 20 years he has worked in the finance, IT, consulting, healthcare and government sectors. His primary goal at Integral Research is ensuring that technology is always regarded as an enabler of this dynamic business and never a blocker.
He holds an MSc in IT from Birkbeck College, University of London and is APM, PRINCE2, TOGAF, ITIL, EC-Council, Microsoft & Cisco certified.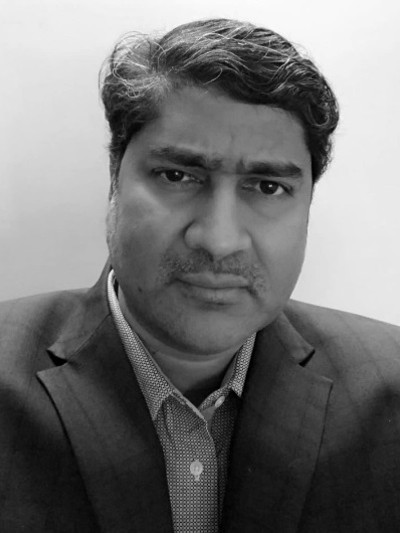 Syed Ahmed • Director of India Operations
Syed oversees the Programming (Scripting & DP) work at IR India. 
He holds 20 years of overall work experience in MR industry – worked with Kantar/TNS & SSI as Operations-Manager (Scripting, DP & PM), actively involved in Project & Resource Management, Process Implementation and Automation. A GNIITian, Microsoft certified professional and an ISO 9001 Certified Lead Auditor(trained). Syed currently leads a Team of Competent programmers holding good experience working with technologies – Confirmit, Decipher, Quantum/SPSS and SQL DB.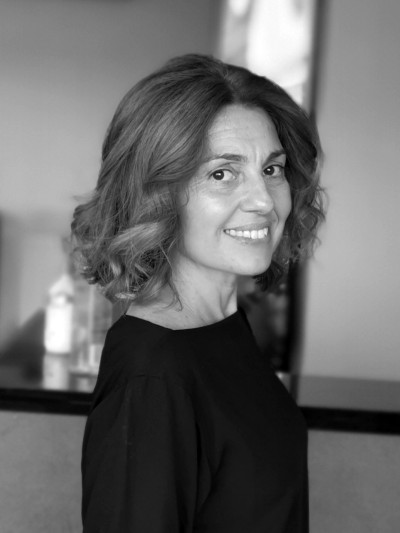 Andrea Brea • HR Recruiting and Training Manager
Andrea started in the industry over 7 years ago as an Executive Interviewer and has worked in a wide array of B2B studies in sectors such as financial services and IT
across various markets.
Her previous roles in Buenos Aires,  Argentina have involved Account Management, Sales & Operations for
major IT Industries such as Sofrecom-Telecom France, Atento-Telefonica Spain, and Microsoft Argentina.
Andrea is a fitness instructor and outside of work you can find her running with friends in London or the Lake District and spending a lot of time with her family, one of her hobbies is making Panettone. Self-
belief and hard work is her motto.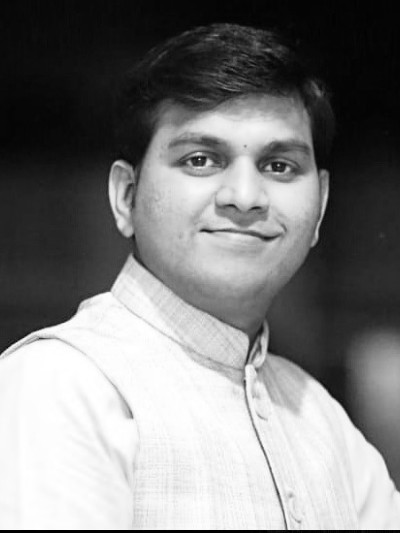 Raju KSN • Programming Operations
Raju is a Programming Operations Professional with over 16 years of experience in Market Research. He has a strong background in both qualitative and quantitative research across various industries and markets. Expertise in programming platforms ConfirmIT, CMIX, Decipher and Dimensions. He worked with Dynata as Operations Manager (Programming) – involved in Project/Team Management, Account Management & Client servicing. He has worked in different roles during his career at TNS/Kantar Operations, MRops and SSI/RN.
He holds a Bachelor's degree in Physics and a Post Graduate degree in Computer Applications from Sri Venkateswara University. 
He is a food-lover, loves cricket and visits beach & hill destinations. In his free time, you will find him in the kitchen cooking different vegetarian cuisines and spending time watching action/thriller movies with his family.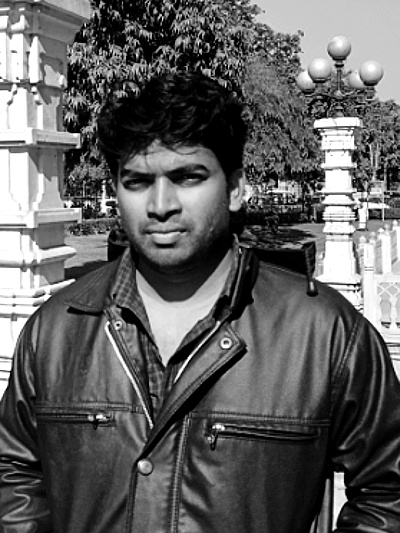 Fayaz Mohammed • Technical Lead
Fayaz is a Technical Lead – SP and has got 12 years of experience working with survey platforms – Confirmit & Decipher.
He is an expert in handling Complex studies in programming like Maxdiff, Conjoints and DCMs and enabling surveys device compatibility.
He worked as a Team Lead during his career with MRops, SSI and Dynata, and holds a Bachelor's degree in IT from JNT University, Hyd.
Fayaz's motto is "Everything is possible".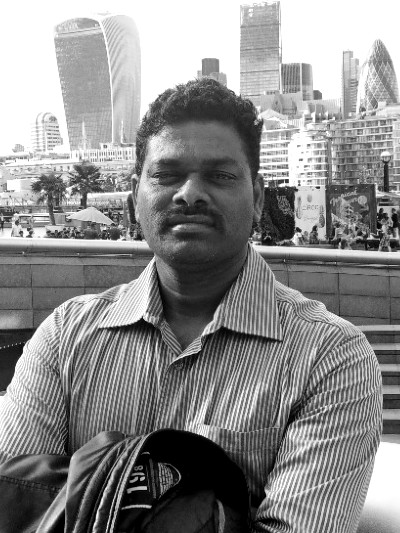 Sreedha Kalva • Sampling/Data Processing Tech-Lead
Sreedhar is a Sampling/Data Processing Tech-Lead with over 16 years of experience in Market Research. Expertise in Quantum, Dimensions, Quanvert and SPSS. He worked with NFO MBL, TNS, Kantar, and MarketTools as Operations Lead, involved in Project management, Account management & Client servicing.
He holds a Bachelor's degree and a Master's Degree in Statistics.
He is a food-lover, and loves playing and watching Cricket.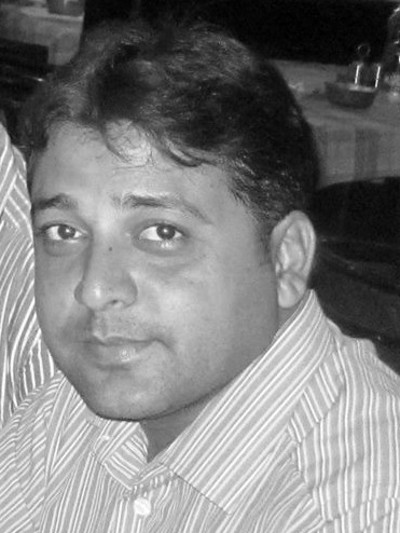 Salman Shah • Project Manager
Salman holds 15 years of work experience in the Market Research Industry, worked on Confirmit along with other market research tools and helped various clients in profit-making decisions. Has got exposure in leading projects through effective relationships with all stakeholders.
Salman has worked for various clients from UK, APAC and NA. Salman holds a bachelor of Electronics and Communication degree. Spends free time with family and likes to explore new places.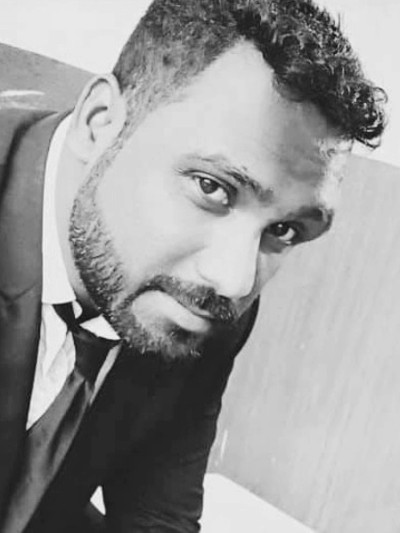 Abdul Rahman • Project Manager
Abdul is a Project Manager with a demonstrated history of working in the Market Research Industry for about 16 years.
He has worked with TNS/Kantar, Ugam Solutions. Experienced in managing Full service, Sample only projects, Good at Customer Relationship Management, Sample Management and Project Management.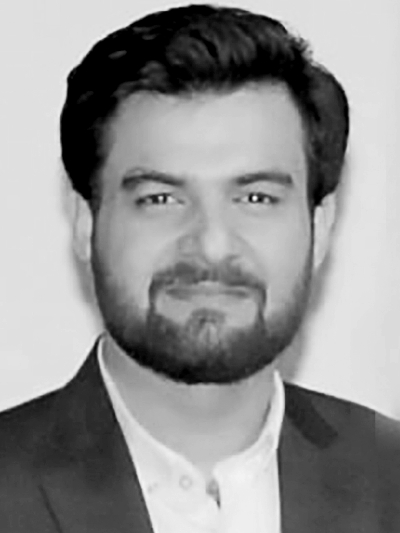 Sheran Malik • Project Manager
Sheran started CATI interviewing as a teen with Radar Global while studying at college. He has never known another industry or even a job aside from Market Research, and it goes back a full decade.
Along came MRops, SSI and then we finally settled on Integral Research, never looked back or around. Sheran holds a Chartered Master's degree in Business Administration, though according to him the practical knowledge he has gained working with seasoned professionals in IR outweighs the wisdom he acquired through theoretical knowledge.
He is a veteran of this industry and has seen enough vicissitudes and change of scenarios in Market Research that every crunch situation seems to him to be a friendly challenge.
When Sheran is not busy with work, he works out, goes bowling or plays chess.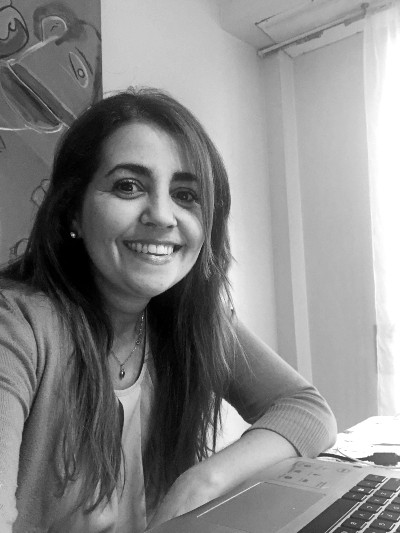 Ximena Ibanez • Field Research Manager
Ximena is one of the Integral Research Field Managers. She has more than 15 years of experience working in sales, customer service, and marketing departments of world-class leading software companies.
She has always been a team contributor and throughout her professional career she has developed strong listening and leadership skills which help her boost people's potential.
Ximena got her marketing degree in Argentina and since then, became passionate about customer experience and how marketing evolves to capture better insights in real-time.
During the weekends, she enjoys spending time with her family and friends.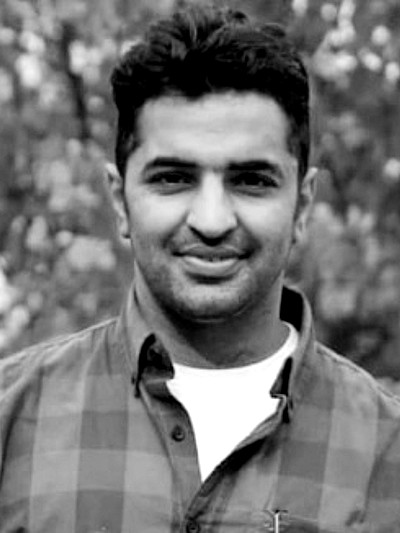 John • Database Administrator
John is a Database Administrator cum UI Developer. He holds 12 years of work experience in Database Management Systems, Automation and Application/Product development using Java/VB/Python/Power-BI/SQL technologies.
Let's start a project
If you have a research project you'd like to discuss with us, please get in touch.