Integral Research
Global Research Delivered
End-to-end international research services for companies, management consultants, research agencies and universities across the globe.
Learn more
Let's start a project
Integral Research
we make challenging research happen
At Integral Research we are specialists in building the teams, technology and processes to support the most complex and challenging research projects in domestic, international, emerging and hard-to-reach markets.
We tackle research challenges freeing you from time and resources spent on operational activity.
We allow you to focus on what you do best: working with your clients to transform insights into competitive advantage.
Integral Research works as an extension of your business delivering:
Tailored solutions
Team, account and technology built around your individual company needs.
Expertise
Senior-level, experienced Operations professionals executing your work in 60+ countries and 30+ languages.
Strategy
Helping you win new business by identifying opportunities where we can add value.
Simplicity
A single point of contact eliminates the need to spend time managing multiple vendors or internal departments.
Quality
We get it right the first time eliminating the need for multiple iterations of re-work.
Competitive edge
By leveraging automation and pricing agreements, we deliver a competitive price making you more competitive.
End-to-end international market research services • Global access to hard-to-reach audiences • International / emerging markets • Statistics • Online & offline data collection
Who we are
To excel at executing the most complex work in our industry, you need people who are up for the challenge.
At Integral Research we have the most talented research operations specialists in the industry.
Our global team includes a mix of cultures and nationalities, united by the desire to deliver the best service.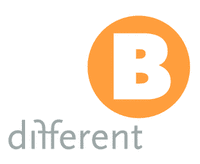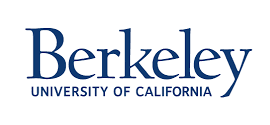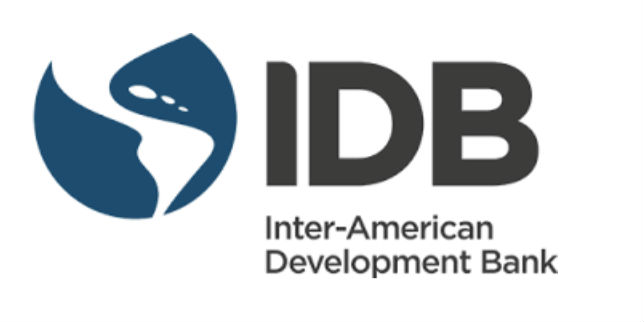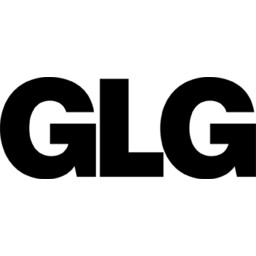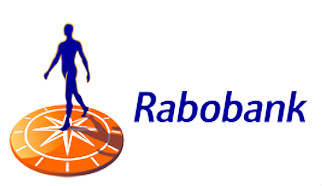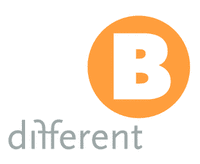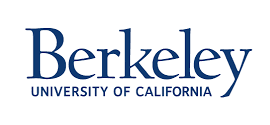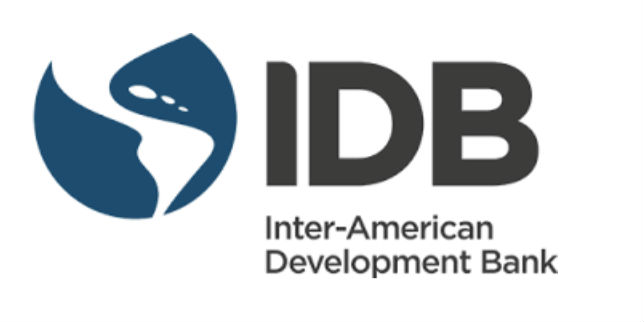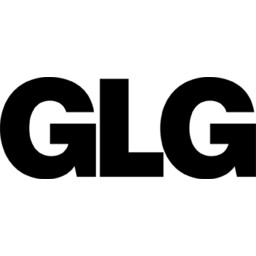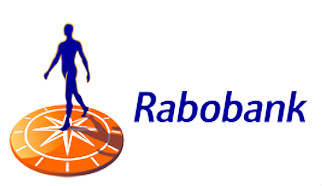 If you have a research project that you'd like to discuss with us, please get in touch using the contact details below.
Integral Research
46-48 East Smithfield
London
E1W 1AW
Or you can send us a message using the form here.